Looking to make your home stand out in the crowd? Cedar shingles may be the answer for you! They're environmentally conscious, look fantastic and offer waterproof protection from all elements for up to 20 years. These fantastic shingles age beautifully, they will adopt a pleasant silvery grey shade over time so your home can keep looking amazing for years to come! Take a look at our blog for some great applications in your home.
Wall cladding cedar shingles
Cedar shingles make for great cladding thanks to their durability. They're good at insulating thanks to their waterproof features and with such a long warranty they're a wise investment and since they require little to no maintenance they're an easy way to make your house stand out without a second thought! And, as a bonus, they come already treated against rot and decay so you only need to attach them. If you want your home to look rustic and bold, these shingles are for you!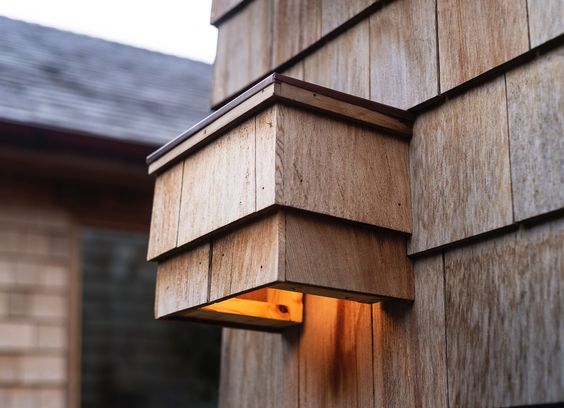 Cedar shingle outdoor playhouse
It can be difficult to find a playhouse to match your garden's aesthetic, many children's garden play areas are made from bright coloured plastics which can be an eyesore. If you want your playhouse to last, these shingles will provide you with a durable guarantee to last through playtime for years to come. Take a look at this amazing creation from @callyprojects on Instagram, you can even find the fitting and building instructions on @instructables!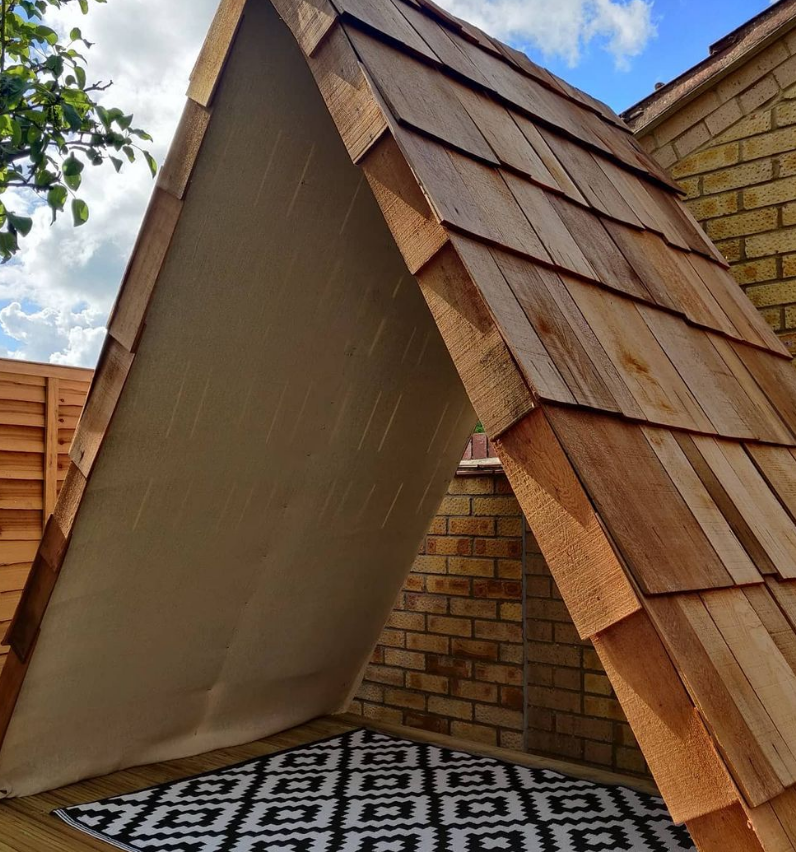 Cedar shingle roofing
Cedar shingles are a fantastic roofing solution. You get a perfect waterproof solution whilst incorporating the good looking element of the shingles. The wood is naturally insect and rot-resistant so it requires little to no maintenance. This element is ideal for a roof because a lot of upkeep may mean leaking and it can be difficult to maintain roofing without hiring a professional. As long as you have roofing underneath these shingles your roof will be secure and they won't need to be replaced for many years.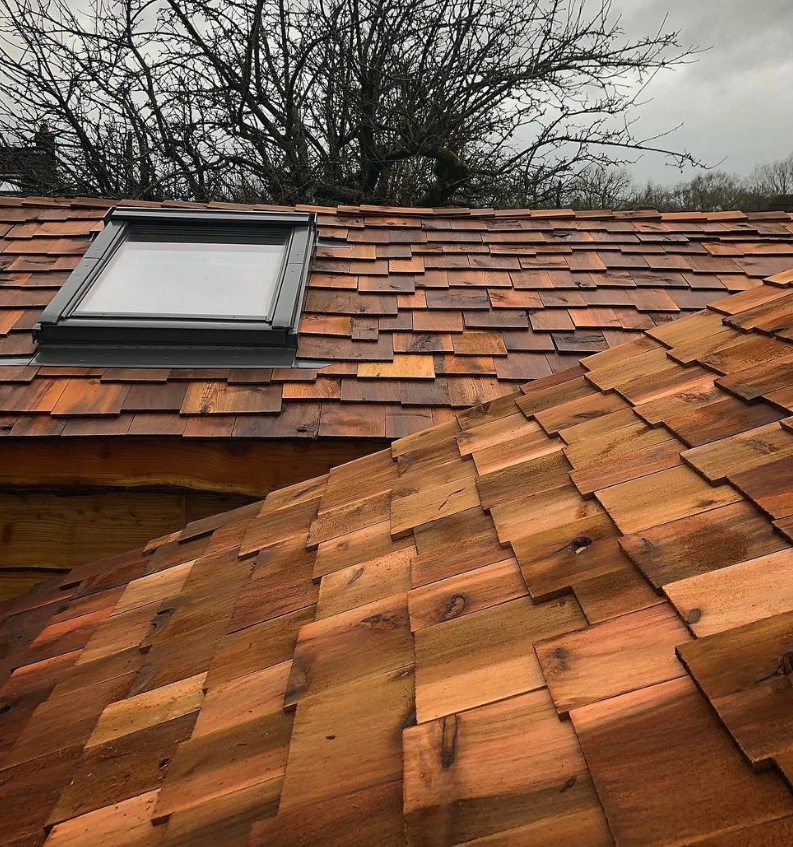 Find these cedar shingles and more at Kenning's Building Supplies
We also offer plenty of support and expert advice for most projects. Just pick up the phone or visit any of our 3 sites located in Goole & Gilberdyke.
At Kenning's, you can not only expect a good deal but also:
Superfast FREE local delivery on most orders *
Handy FREE installation guides (and even instructional videos!)
Incredible prices on composite decking (and frequent big discounts!)
*Free delivery applies to most of the East Riding, but some areas may incur a charge. Minimum charge applies, contact us for more details.
**Prices all correct at time of writing